Rossi's is a great place to have that birthday party.

Join our birthday club and your meal is on us on your birthday.




Rossi's will also provide on request:

-Helium balloons, no charge.

-Birthday cake, call for prices,

-Party bags with prizes, call for prices

-A magician or clown

Make your party easy, have it at Rossi's and we will take care of everything,

No stress, no hassle

.

EARN POINTS
Use for Discounts,
Rossie Gear, & Other
Cool stuff like Movie
Tickets, Televisions,
or Vacation Trips!*

*While available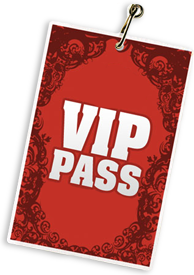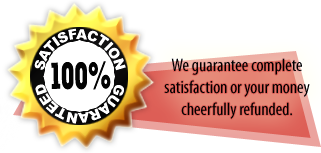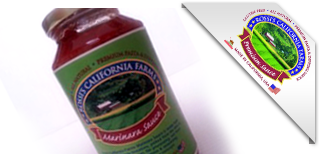 Rossi's California Farms Marinara Sauce is made from fresh ripe California tomatoes, picked from the vine & put directly into the can. No processing, not from concentrate: just tomatoes & seasoning, nothing more. What a concept!