Rossi's Pizza has been a San Marcos tradition for over 30 years,

serving fine food for a modest price in a friendly home style atmosphere. We are also very involved with the community, and sponsors numerous teams, schools, clubs, organizations, city events, and churches annually.

Rossi's has field trips where kids can get a free tour and learn how to make pizza.

Kids, who were brought there by their parents, are now bringing their kids there.

It truly is a San Marcos tradition, and a historical landmark, being one of the oldest restaurants in town.

Here at Rossi's we guarantee everything will be to your satisfaction or it's free. Our handmade dough, the delectable sauces and other ingredients are prepared fresh daily in our kitchen. Our vegetables are sliced fresh daily. We make our own croutons, Rossi's garlic butter, Rossi's ranch dressing, and Rossi's famous marinara sauce from scratch, and grate our own special Rossi's Mozzarella 3 cheese blend, which is made from only the finest 100% whole milk mozzarella cheeses we could find. We use only the freshest vegetables and the finest Ingredients in all our meals, like Lindsey olives, Del Monte Pineapple, Bulls-Eye BBQ sauce, and Heinz ketchup. We know they cost more but we think our customers deserve only the best. Here at Rossi's we are proud to be from California. We serve only California wine, Lindsey Olives from California, we fry only in California Rice Bran Oil, California Cheese, San Diego Bread, and whatever else we can find locally.

At Rossi's we use extra large portions of cheese and other toppings, making a Rossi Pizza weigh more than other pizzas of much larger size. Rossi's is proud to serve 25 beers on draught, and guarantee we have the coldest beer in town. We also have an impressive FINE WINE LIST with over 15 selections at moderate prices. Our fast service, great food, and modest prices make Rossi's the place to be!

Rossi's features a Team Room where Teams can go over game footage on a Big Screen TV, and plays on a white board.

Rossi's has a huge arcade game room, we have pinball, foosball, Fast and the Furious 2 station linked driving game, and air hockey

Have your meeting at Rossi'sWe have seating for large groups without a wait, WE HAVE 5 TABLES THAT SEAT OVER 20 PEOPLE.

Rossi's Motto: NO GUTS, NO GLORY, PLAY HARD, SEE YOU AFTER THE GAME!!
EARN POINTS
Use for Discounts,
Rossie Gear, & Other
Cool stuff like Movie
Tickets, Televisions,
or Vacation Trips!*

*While available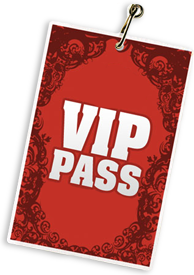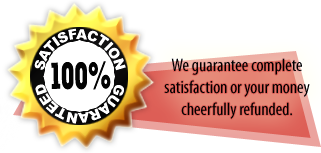 Get the taste of Rossi's Pizza at home!
**FREE Delivery
To claim your free delivery, we do ask for the purchase to be above $15 and in a 5 miles radius.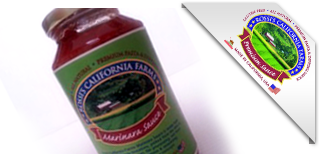 Rossi's California Farms Marinara Sauce is made from fresh ripe California tomatoes, picked from the vine & put directly into the can. No processing, not from concentrate: just tomatoes & seasoning, nothing more. What a concept!