Every year Rossi's receives hundreds of requests to sponsor teams, like
football, soccer, baseball, basketball, as well as adult softball and school sports. We at Rossi's want to sponsor everyone, and we do not want to pick one team or sport over another.
Mr. Rossi came up with a plan that is fair and with this plan; he can sponsor ALL the teams in San Marcos and Vista! Yes that means every team in every sport! We are excited that we will be able to support the community in this way! Call for more information.
We also have:
Car washes
Fundraising breakfasts
Script sales
Rossi Night, 20% on all sales between 5 and 7
Discount cards
And more, call for more info
EARN POINTS
Use for Discounts,
Rossie Gear, & Other
Cool stuff like Movie
Tickets, Televisions,
or Vacation Trips!*

*While available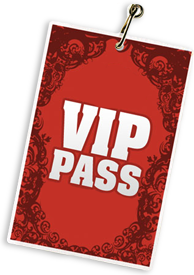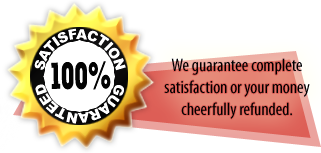 Get the taste of Rossi's Pizza at home!
**FREE Delivery
To claim your free delivery, we do ask for the purchase to be above $15 and in a 5 miles radius.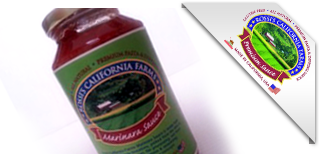 Rossi's California Farms Marinara Sauce is made from fresh ripe California tomatoes, picked from the vine & put directly into the can. No processing, not from concentrate: just tomatoes & seasoning, nothing more. What a concept!