EARN POINTS
Use for Discounts,
Rossie Gear, & Other
Cool stuff like Movie
Tickets, Televisions,
or Vacation Trips!*

*While available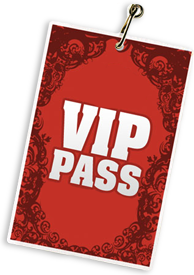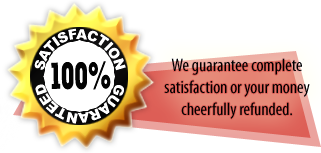 Get the taste of Rossi's Pizza at home!
**FREE Delivery
To claim your free delivery, we do ask for the purchase to be above $15 and in a 5 miles radius.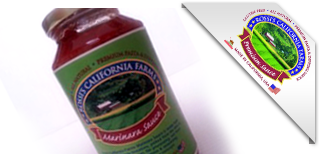 Rossi's California Farms Marinara Sauce is made from fresh ripe California tomatoes, picked from the vine & put directly into the can. No processing, not from concentrate: just tomatoes & seasoning, nothing more. What a concept!